World Class Team Creating World's First Technology
A World-Leading Expert in the Field of Sperm Swimming, and an Entrepreneur Specializing in World's Firsts
"People need a choice. Today, if you have trouble conceiving, your only option is to go to a fertility clinic. There you get an expensive, highly artificial treatment, which often is not necessary. My goal is to change that.

Dr. Marion Vollmer

Inventor and CTO
"Fertility treatment in a clinic is prohibitively expensive for most infertile couples so they lose hope. We want to bring hope back with a total democratization of fertility treatments worldwide.

Daniel Wilson

CEO
Daniel Wilson is a co-Founder of my123Baby and the CEO.
He has 30 years of entrepreneurial experience running his own companies and helping make several startups successful. He created all of the documentation for Visual Banker at Footprint Software in Toronto which was purchased by IBM as its worldwide banking solution in the 1990s. He also helped Seeker Software create the first HR system on the Web, which eventually led to a multi-million dollar sale of the company. He is also the owner of Grand Slam Pictures and has financed and produced several independent feature movies, including Steve - the world's first completely improvised feature film.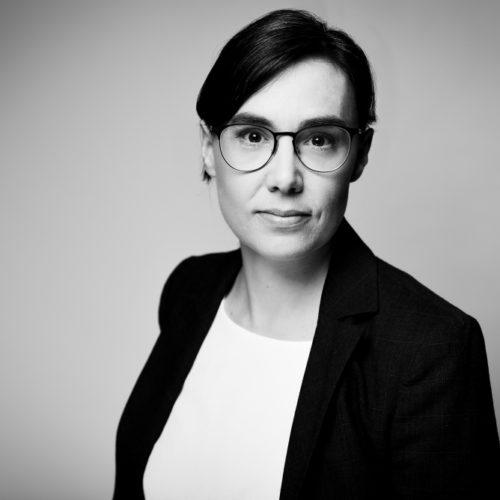 Dr. Marion Vollmer is the inventor of my123Baby. She is a widely published Biomedical Scientist and a leading fertility and sperm behavior expert. Her PhD is in embryology and stem cell research and she has 15 years of experience in the fields of molecular biology, intra-cellular transport, cell movement, nanotechnology and microfluidics. Over the last nine years, her focus has been primarily on sperm behavior: she is the co-discoverer of distinctive patterns of the strongest sperm swimmers, published in the paper: 'Turning the corner in fertility: high DNA integrity of boundary-following sperm', as well as co-author of: 'Rapid Selection of Sperm With High DNA Integrity' and 'Microfluidic Assessment of Swimming Media for Motility-Based Sperm Selection'. Today, she leads the technical development of my123Baby as the CTO of the company.