Daniel Wilson has 35 years of entrepreneurial experience running his own companies and helping make several startups successful. He created all of the documentation for Visual Banker at Footprint Software in Toronto which was purchased by IBM as its worldwide banking solution. He helped Seeker Software create the first HR system on the Web, which eventually led to a multi-million dollar sale of the company. He has also financed and produced several independent feature movies, including Steve - the world's first completely improvised feature film.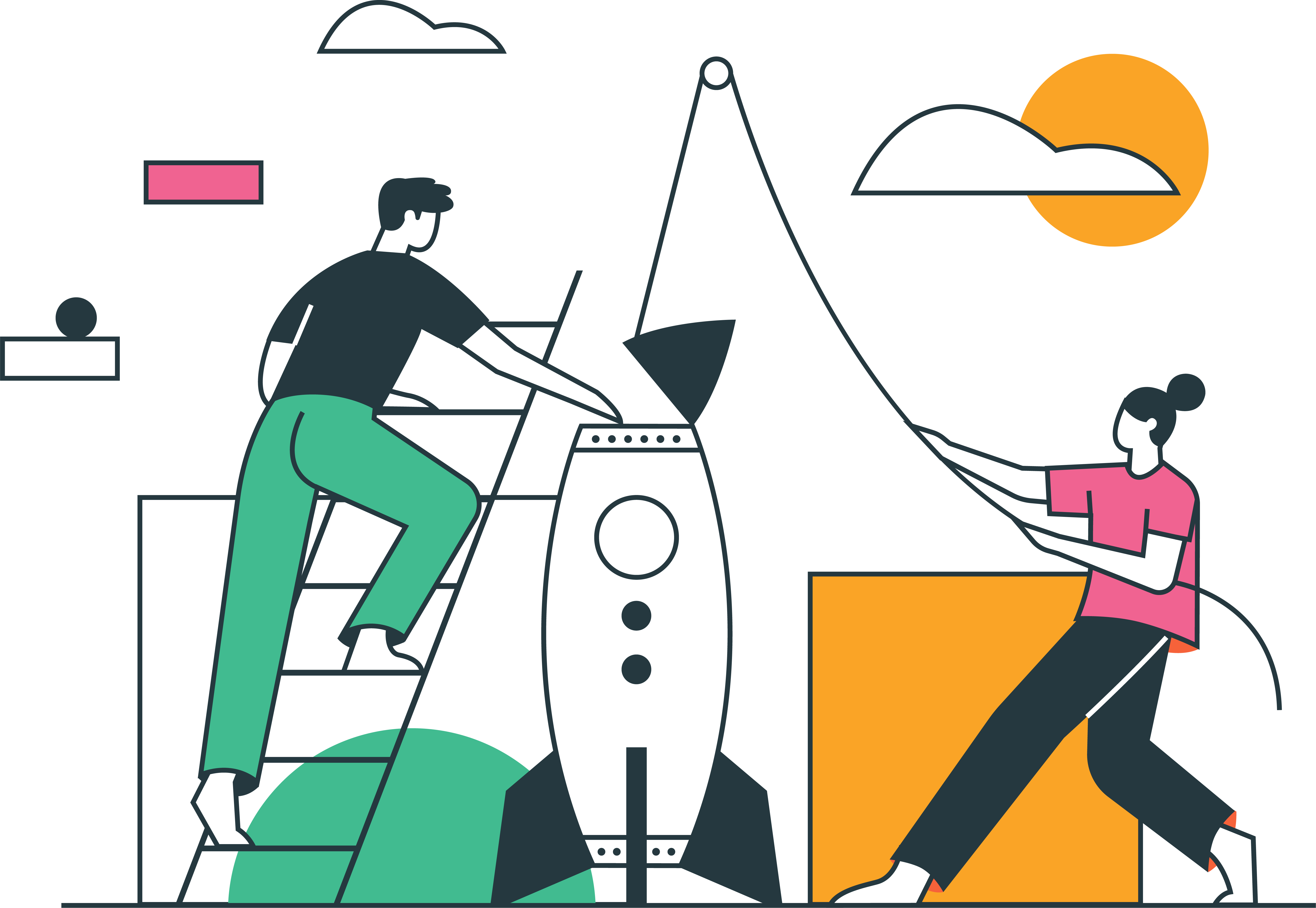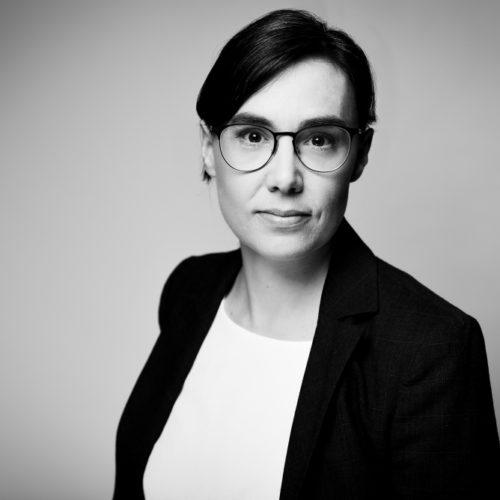 Marion Vollmer is also a widely published author and keynote speaker, as well as an inventor and patent-holder.
She co-invented a microfluidic device for sperm separation while at the University of Toronto and she is the co-holder of the patent for this device. She is also the sole inventor of the medical device, which is the centrepiece of the my123Baby kit. Additionally, Marion has experience in a wide variety of scientific disciplines – ranging from chemistry, to medicine, to biology, to physics, to mechanical engineering.
Her PhD studies were in embryology and stem cell research. Today, she leans away from unpredictable and artificial approaches. She advocates for disruptive technologies in health care that provide the option to live a healthy self-determined life and become more independent of artificial medical treatments. So it's no surprise that Marion's approach to tackling infertility is science-based and natural, and focuses first and foremost on the human beings who use it.