Our Bridge to Series A round is off to a fast start. One previous investor has reupped and one new investor has come in. We closed the deal last week! A huge vote of confidence in these uncertain times so many thanks to both of them. We've put together a very attractive Convertible Loan Note for this round that is a win-win for both our investors, and us, so we think it will get us the full 1m that we need. We'll close the round fairly soon so please get in touch with our CEO Daniel Wilson if you would like to find out more.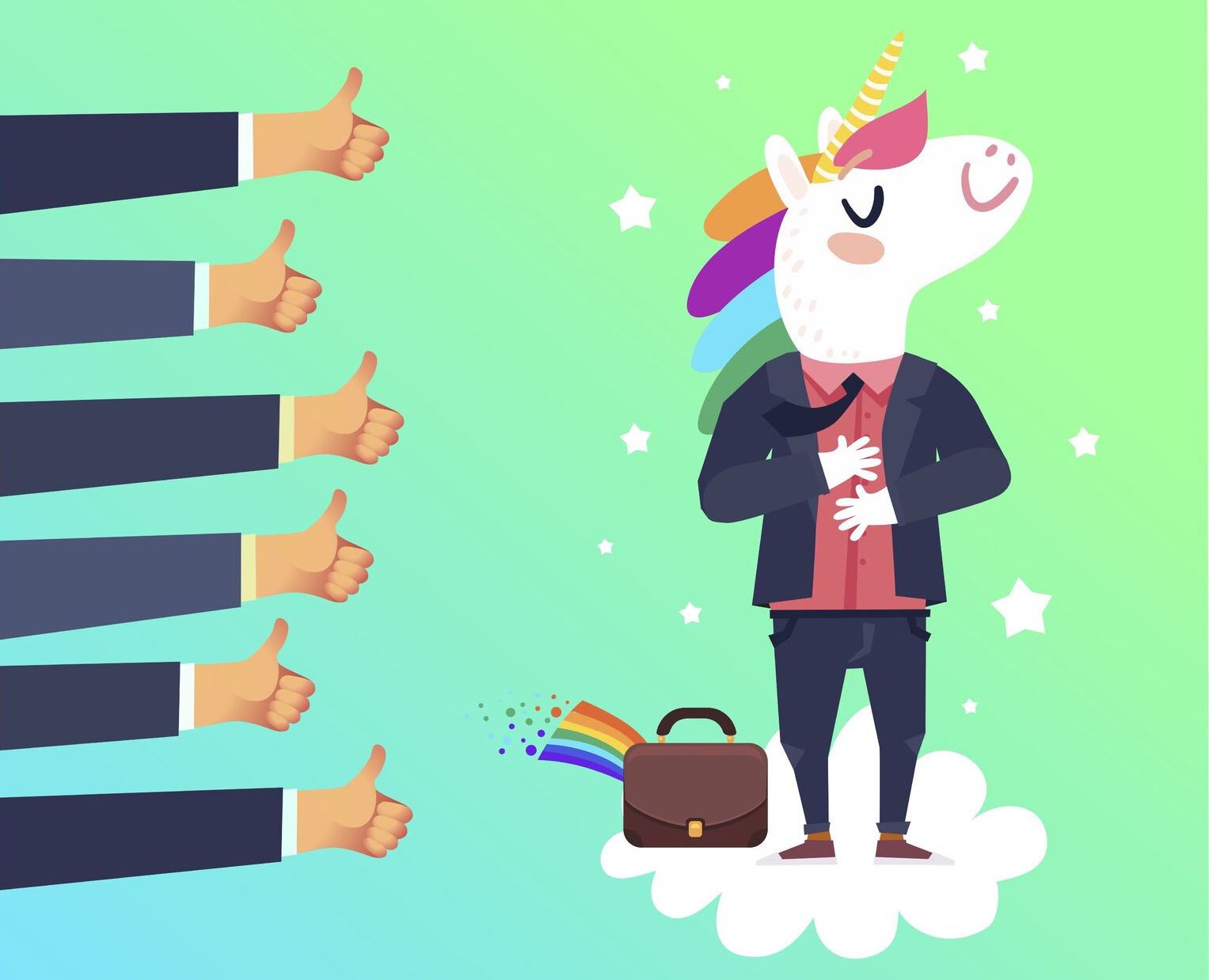 Unicorn. Slam Dunk. Home Run. These are the words that VCs and Angels are using to describe us now. It took a while but people are finally starting to get it. Next step – a Series A late next year, but for right now, a quick Bridge round to get us there.
We are pleased to announce the closing of our second seed round! Many thanks to our current investors who re-upped a second time, and to our new investor for injecting some new energy and cash into the company. The valuation stays even which is a major victory for us in these challenging times and proves that our fundamentals are solid and that we can prosper regardless of the economic environment.